AWARENESS PROMOTIONAL & MARKETING MATERIALS
The goal of this project was to create various awareness campaign promotional materials that were creative, stood out and provided something new for the market. Using the colors from the various campaigns (i.e. SAAM, Domestic Violence Prevention, Suicide Prevention, etc.) I designed art for different items. These examples include apparel, drinkware and more. 
Note: All products/images/artwork are copyright of PSA Worldwide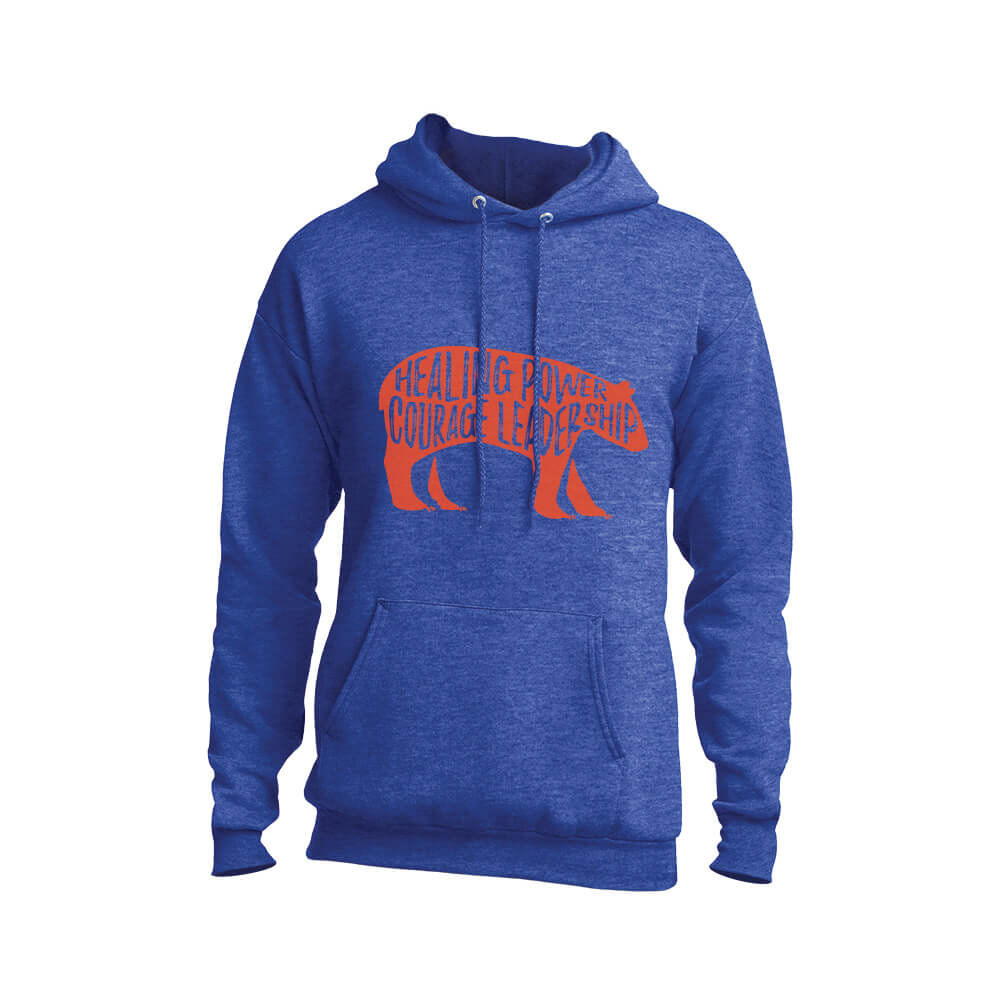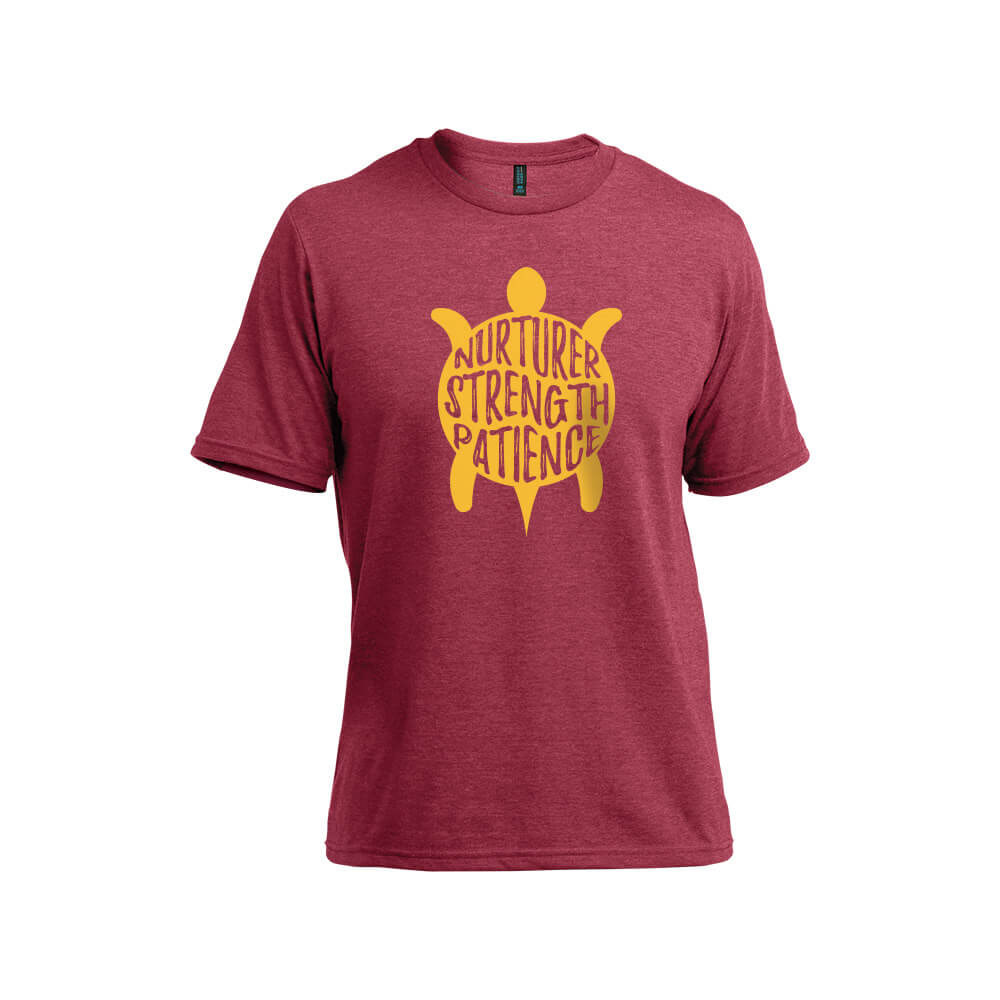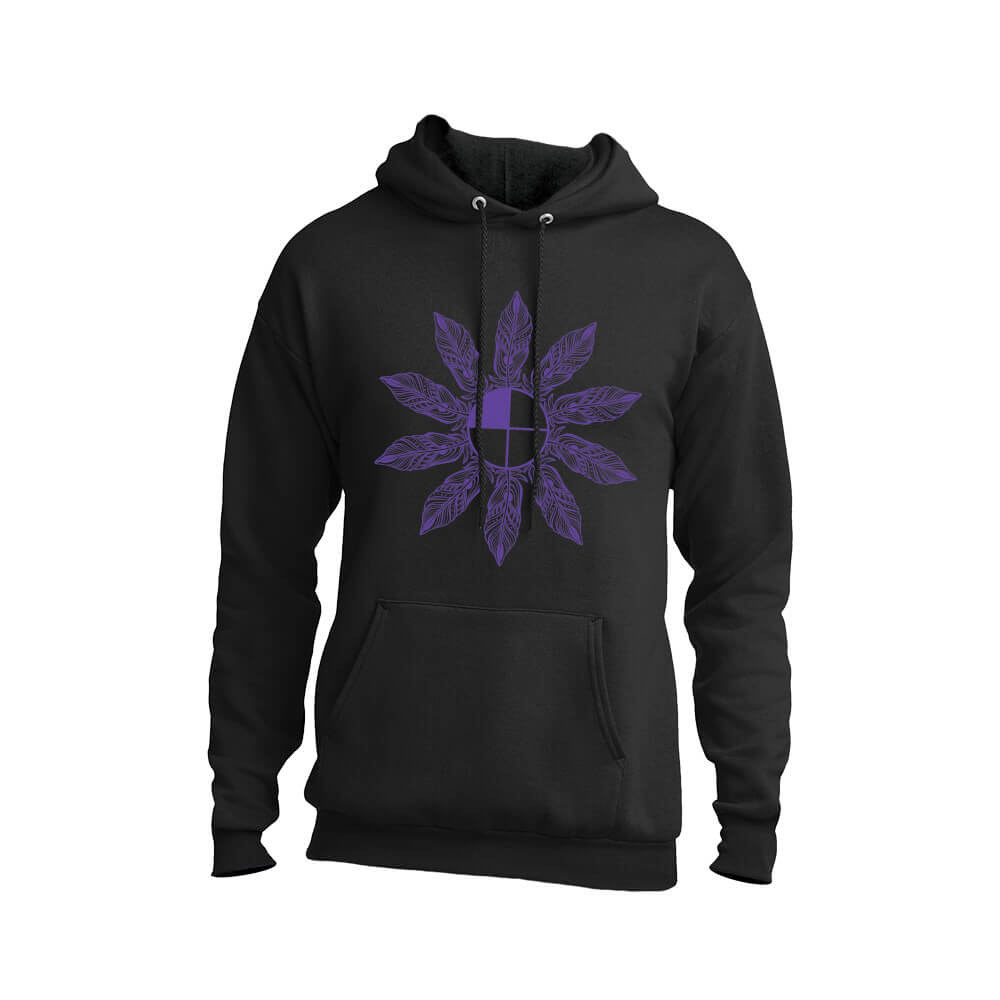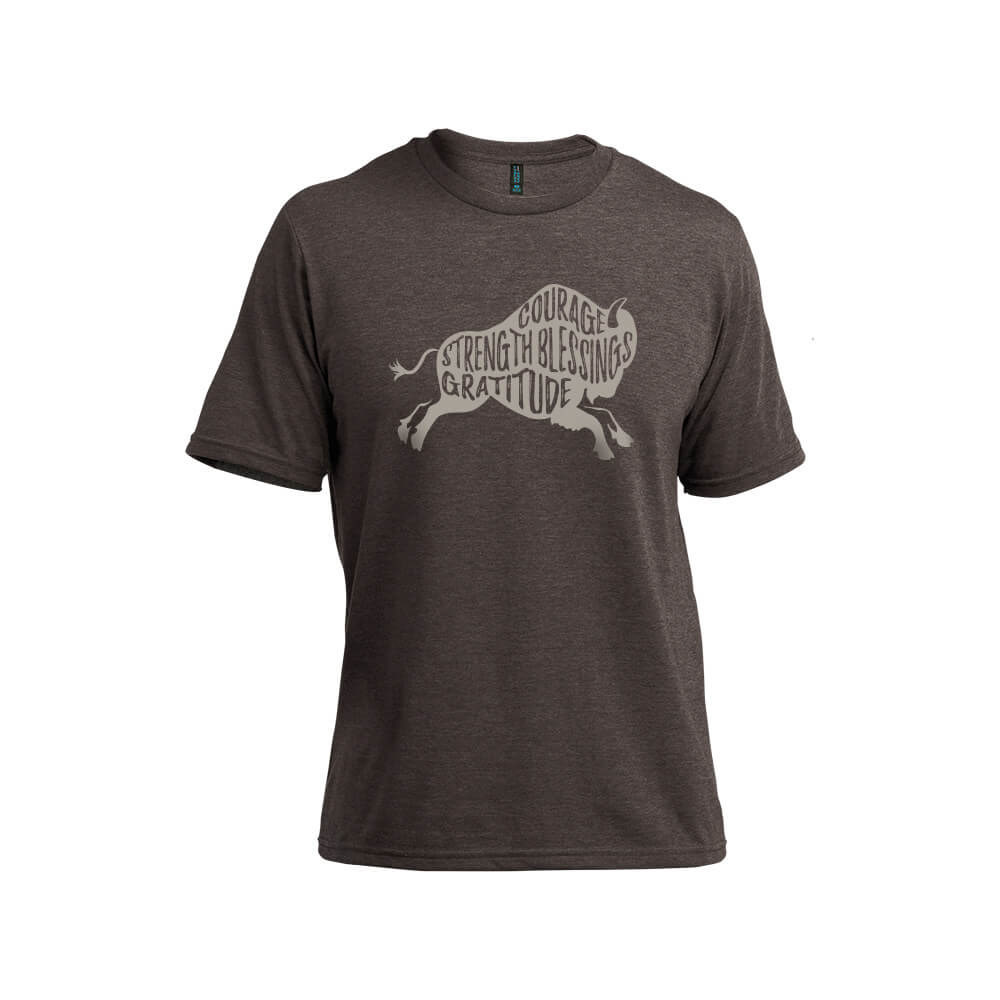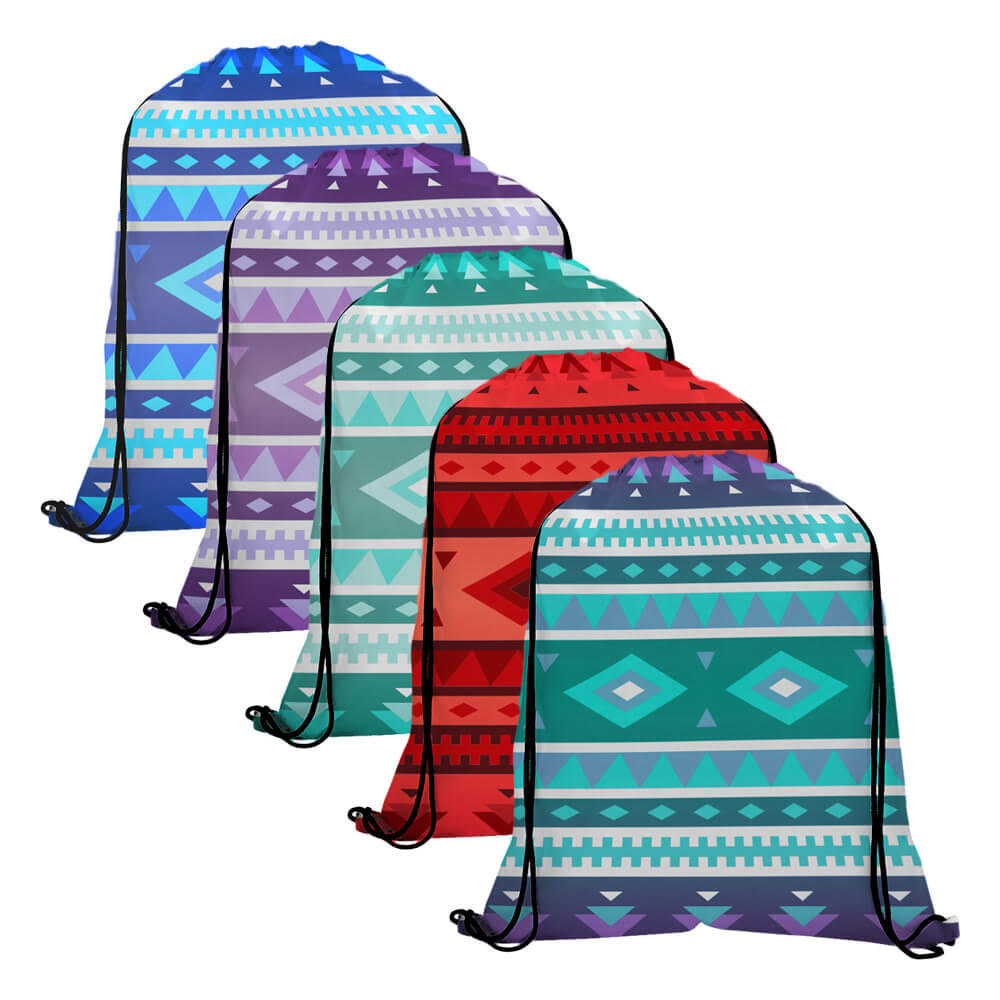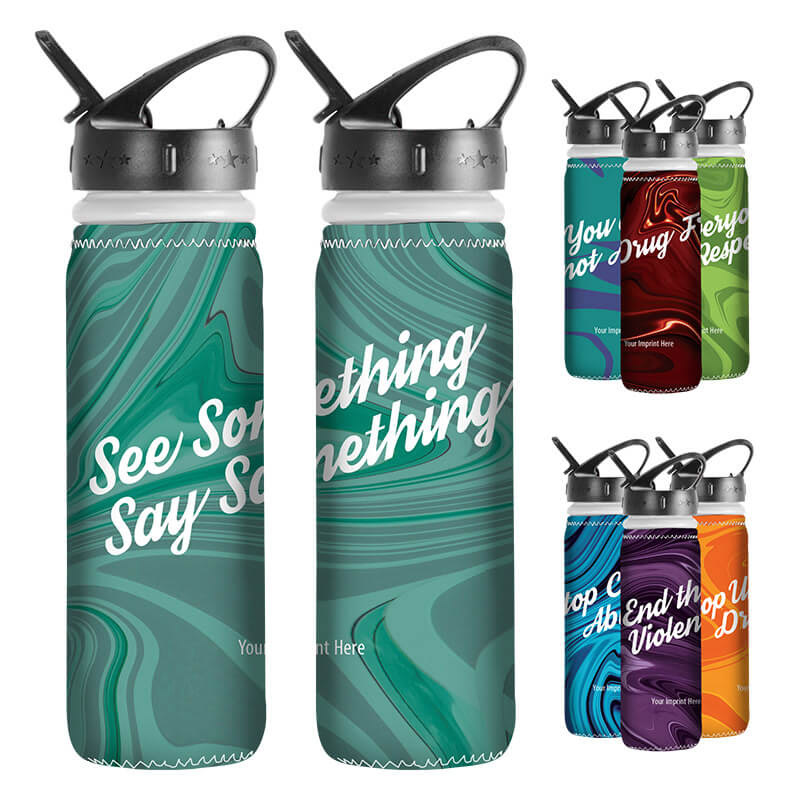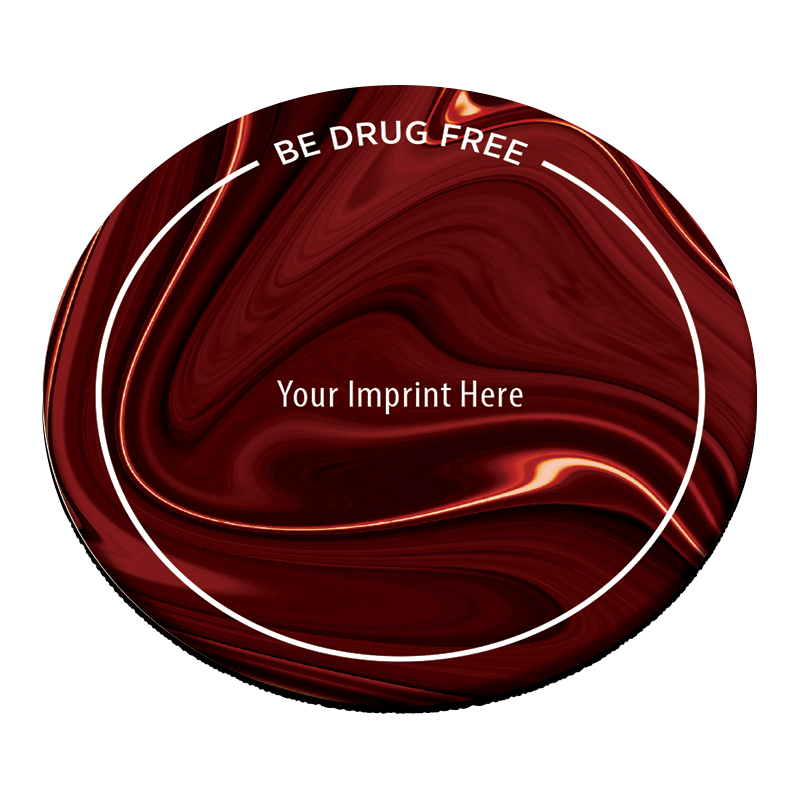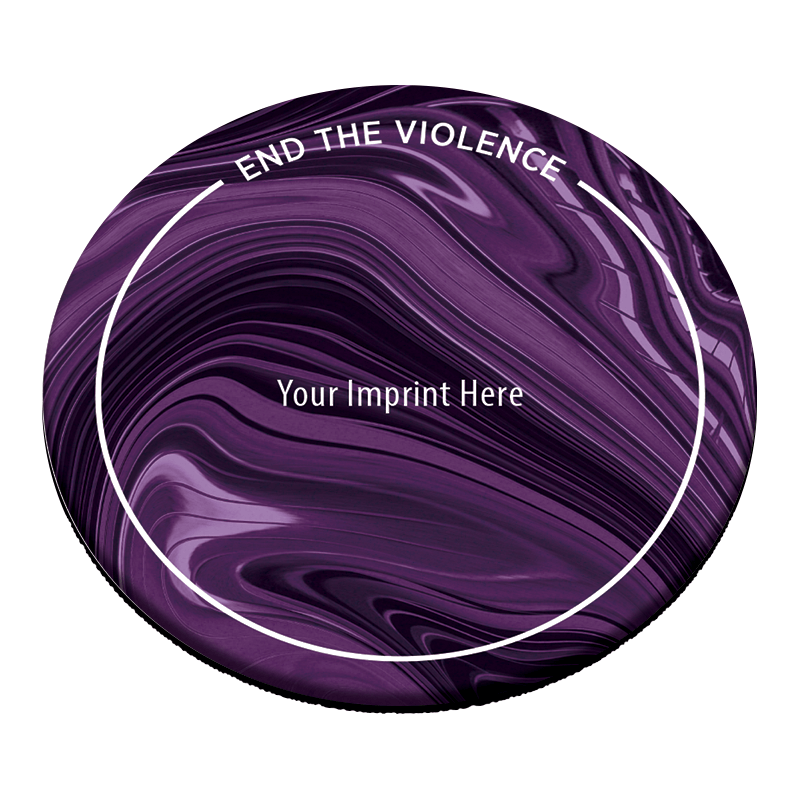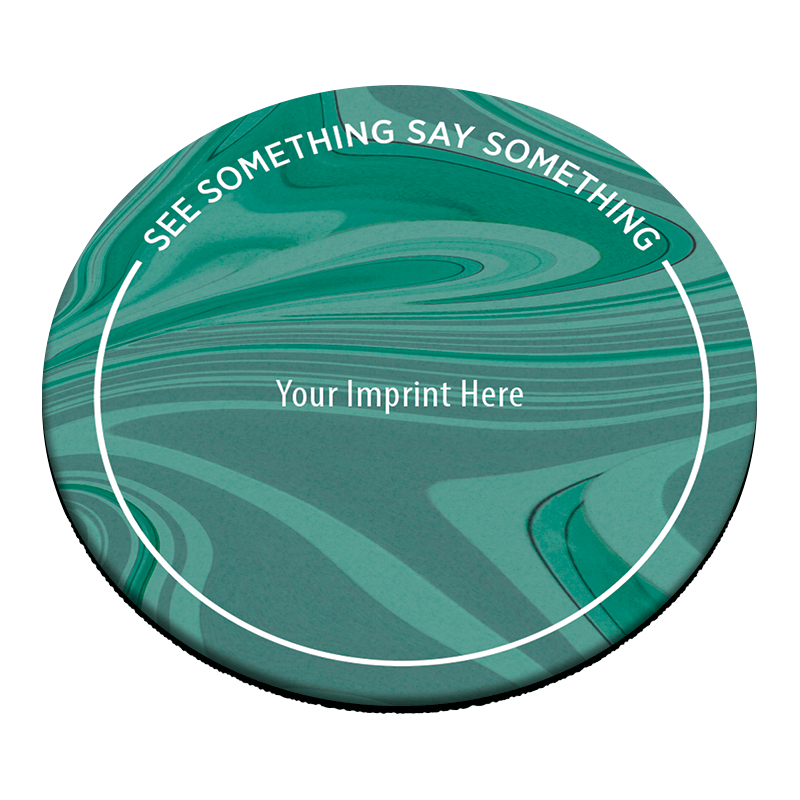 EQUAL OPPORTUNITY & TEEN DATING VIOLENCE PREVENTION
These vinyl decals/stickers are made specifically for various devices such as smartphones, tablets and computers. The designs focus on allowing someone to share and express themselves when it comes to Equal Opportunity and Teen Dating Violence Prevention.
The colors correspond with the various programs with the addition of a vintage red, white and blue on the Equal Opportunity stickers paying homage to the colors of the American flag.
This project was a joint venture using some current logo art and creating new unique pieces to correspond with the message of the campaign. 
Note: All products/images/artwork are copyright of PSA Worldwide