BLING-IN THE NEW YEAR - MARKETING & ADVERTISING
My client asked for a theme that went around the word "Bling". The goal was to get away from the cliche by making something elegant but still playful. Rather than focusing on over the top "bling"
I used script lettering and gold to immediately capture the viewers attention of the event. The
theme was used throughout the advertising, online ads, Facebook banner and menu for the event.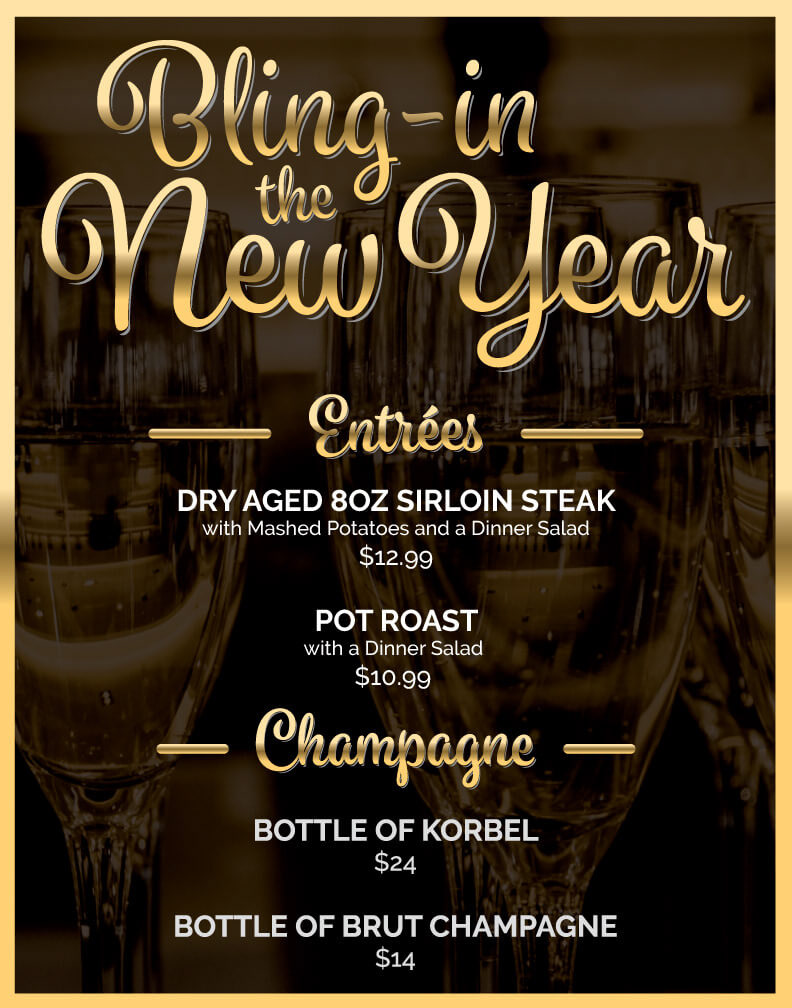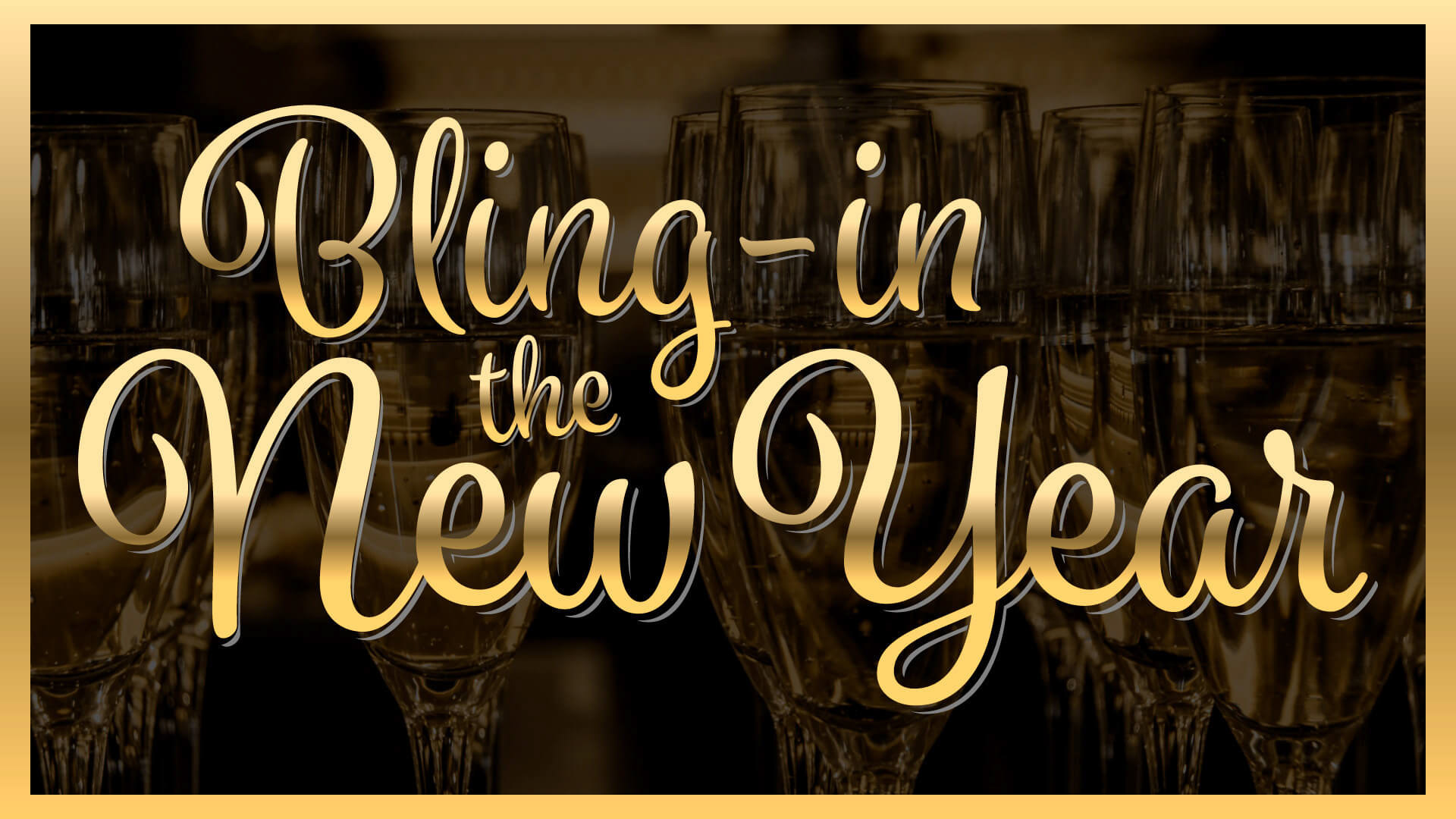 KARAOKE - MARKETING & ADVERTISING
These were fun to make as it was an opportunity to experiment with different styles. I started to make pieces that had a more modern feel to them. Being inspired by the fact that karaoke music spans many eras, I started to experiment by creating different themes from each era. (i.e. 80's, 90's).
This song was good for inspiration.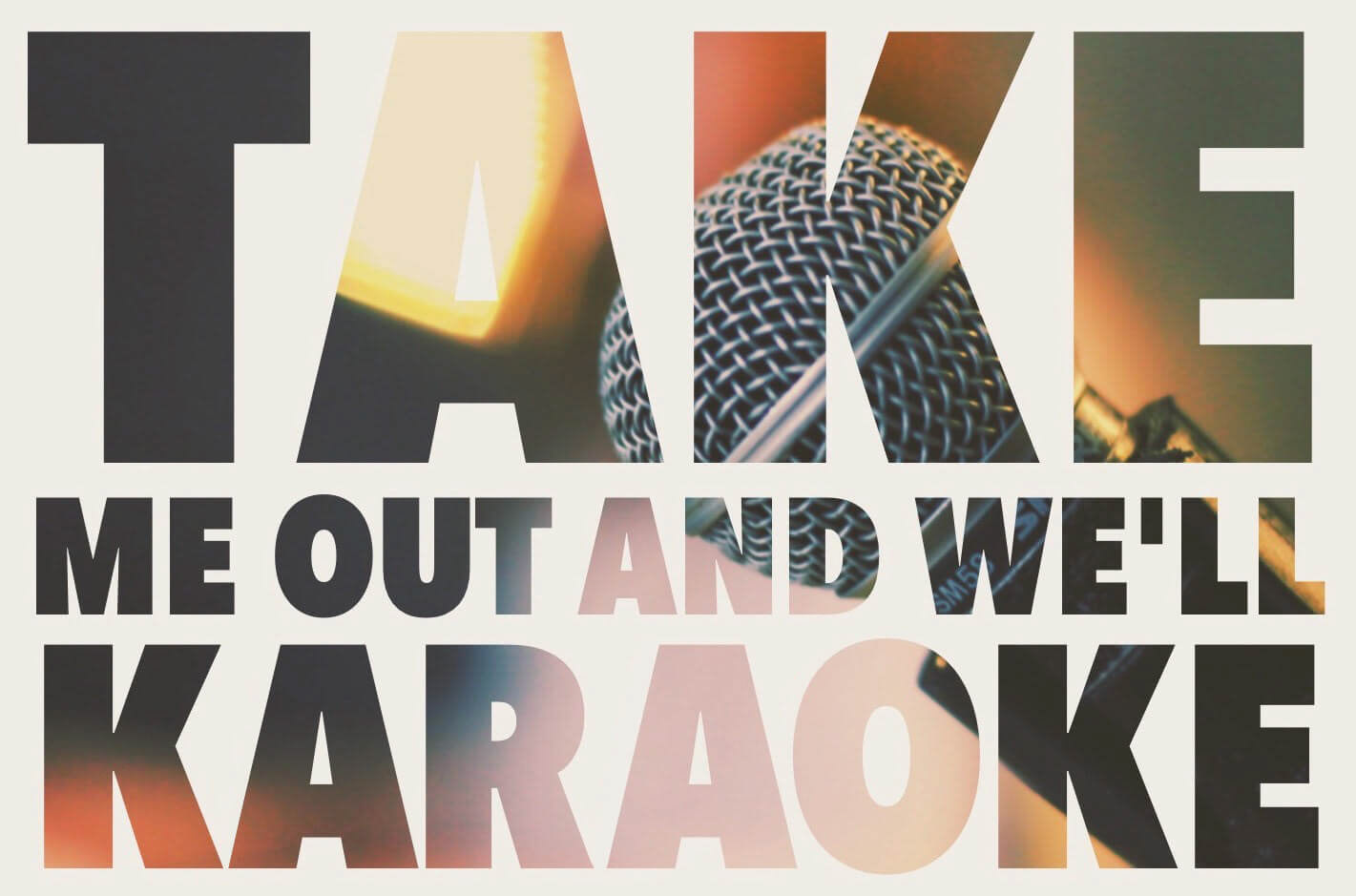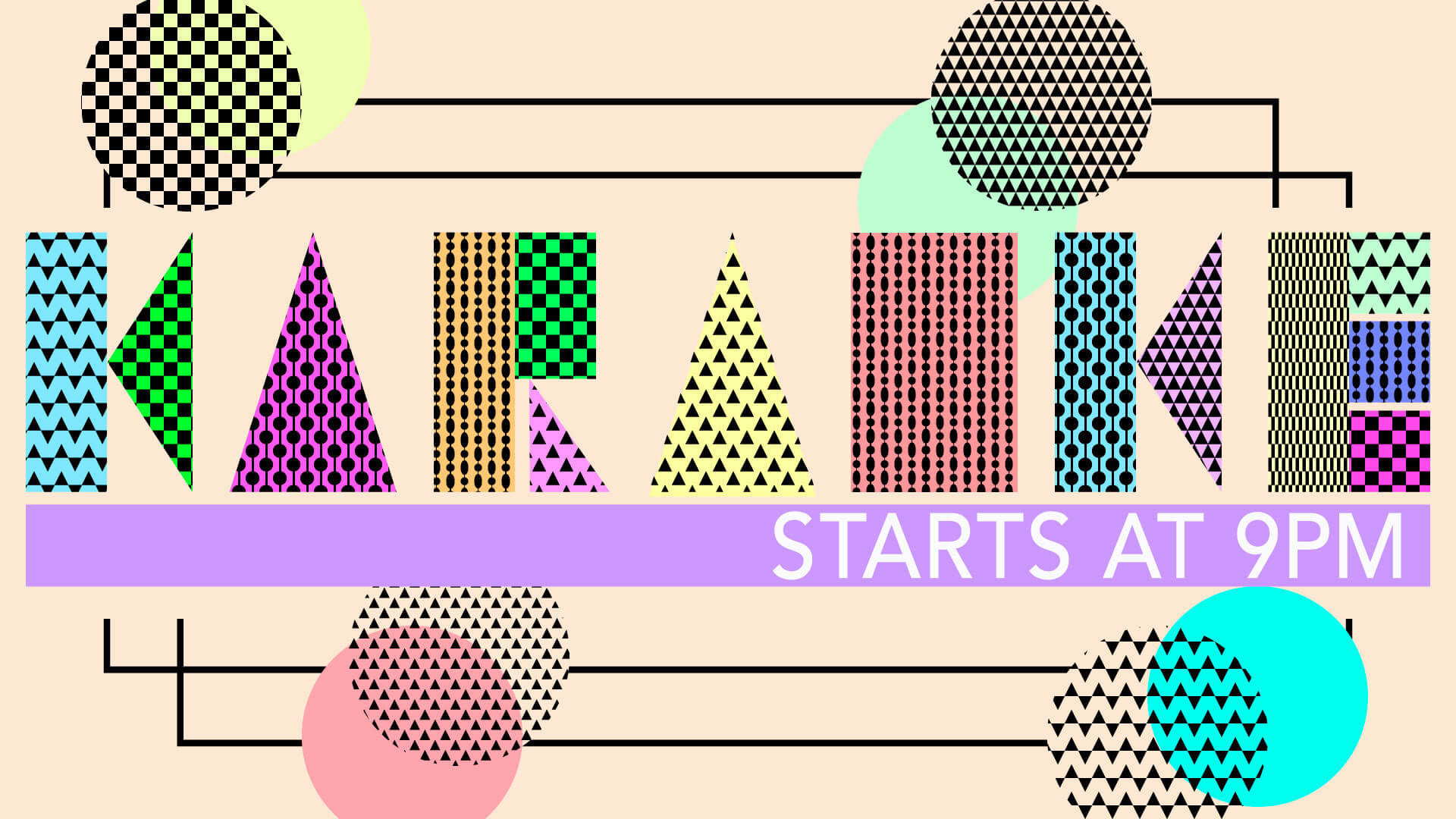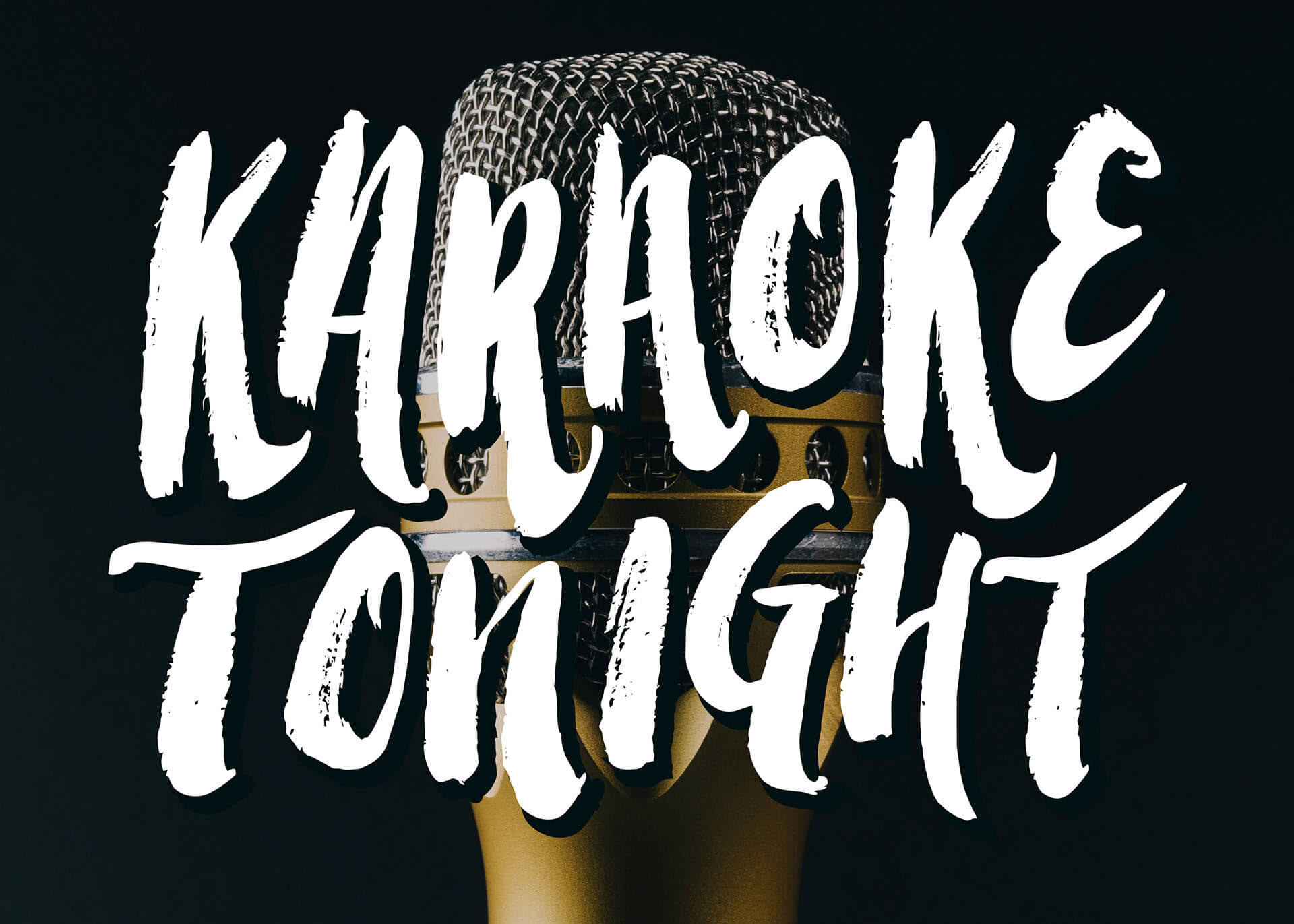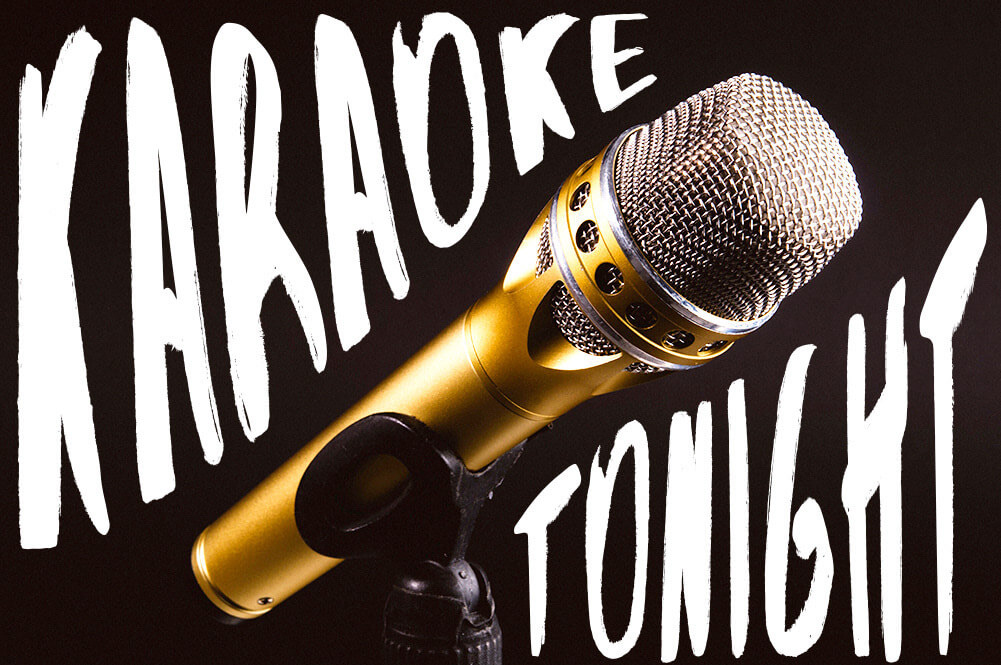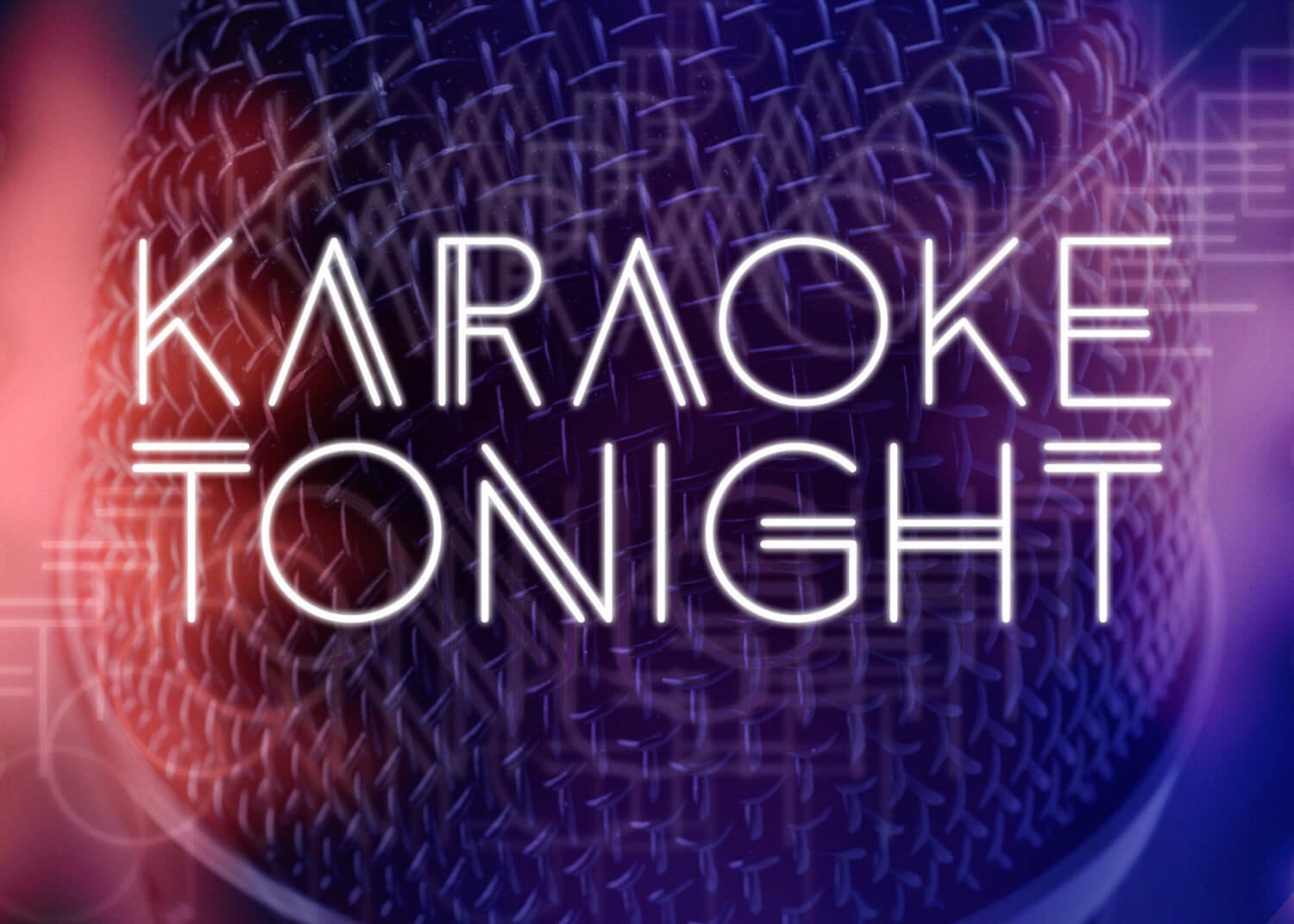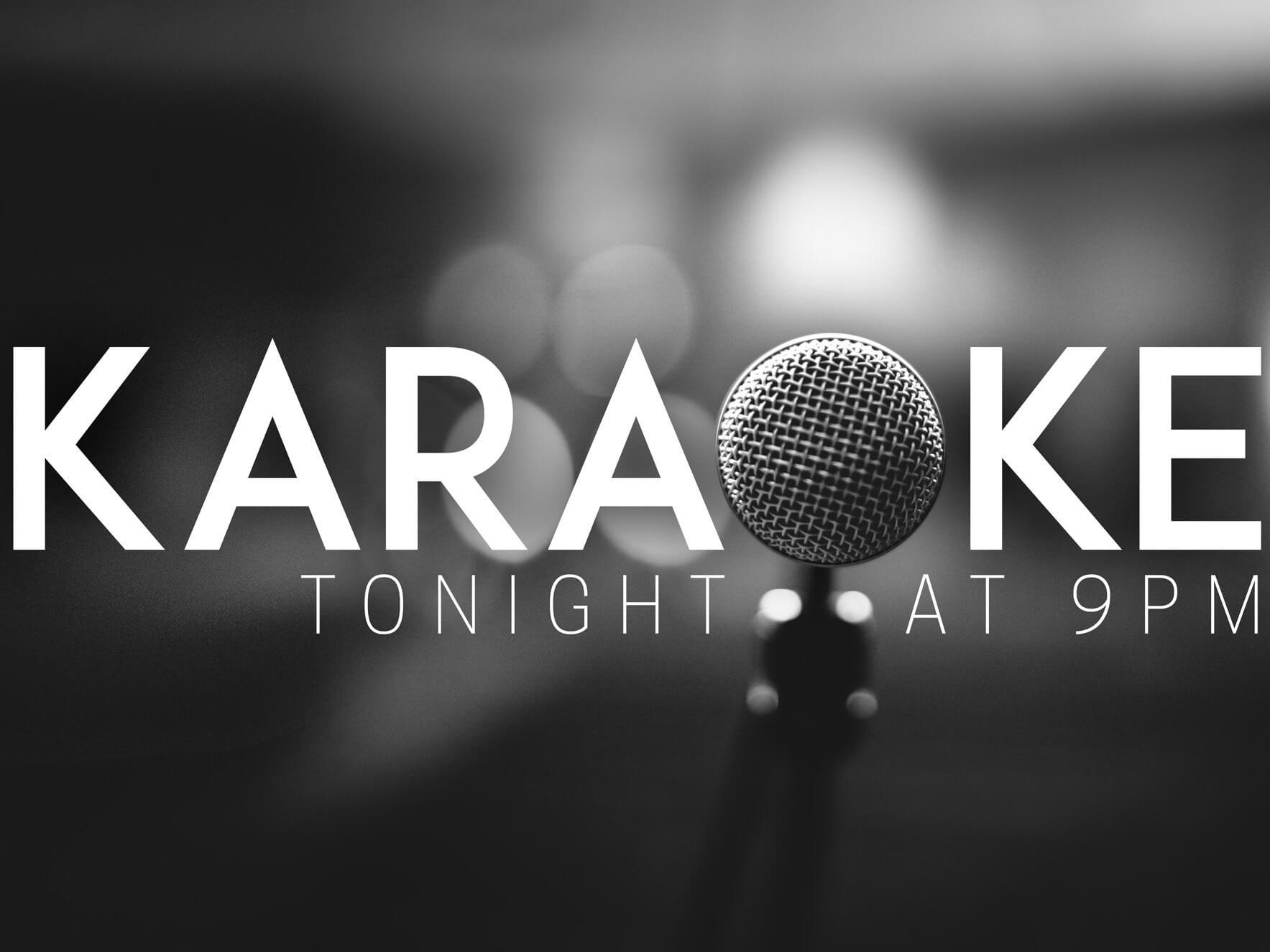 LADIES NIGHT - MARKETING & ADVERTISING
The goal was to do something modern and sometimes unconventional. Creating something that just looked good and captured your attention. I searched for photographs where the models had strong facial expressions allowing you to tell a story based on the way they looked.