For this piece, I wanted to incorporate an emotion relating to the solitary tree in this image. Having the tree outlined in black and using pastel like colors, I felt I was able to give the tree personality.
Check out my store for shirts with this art and more at designbyhumans.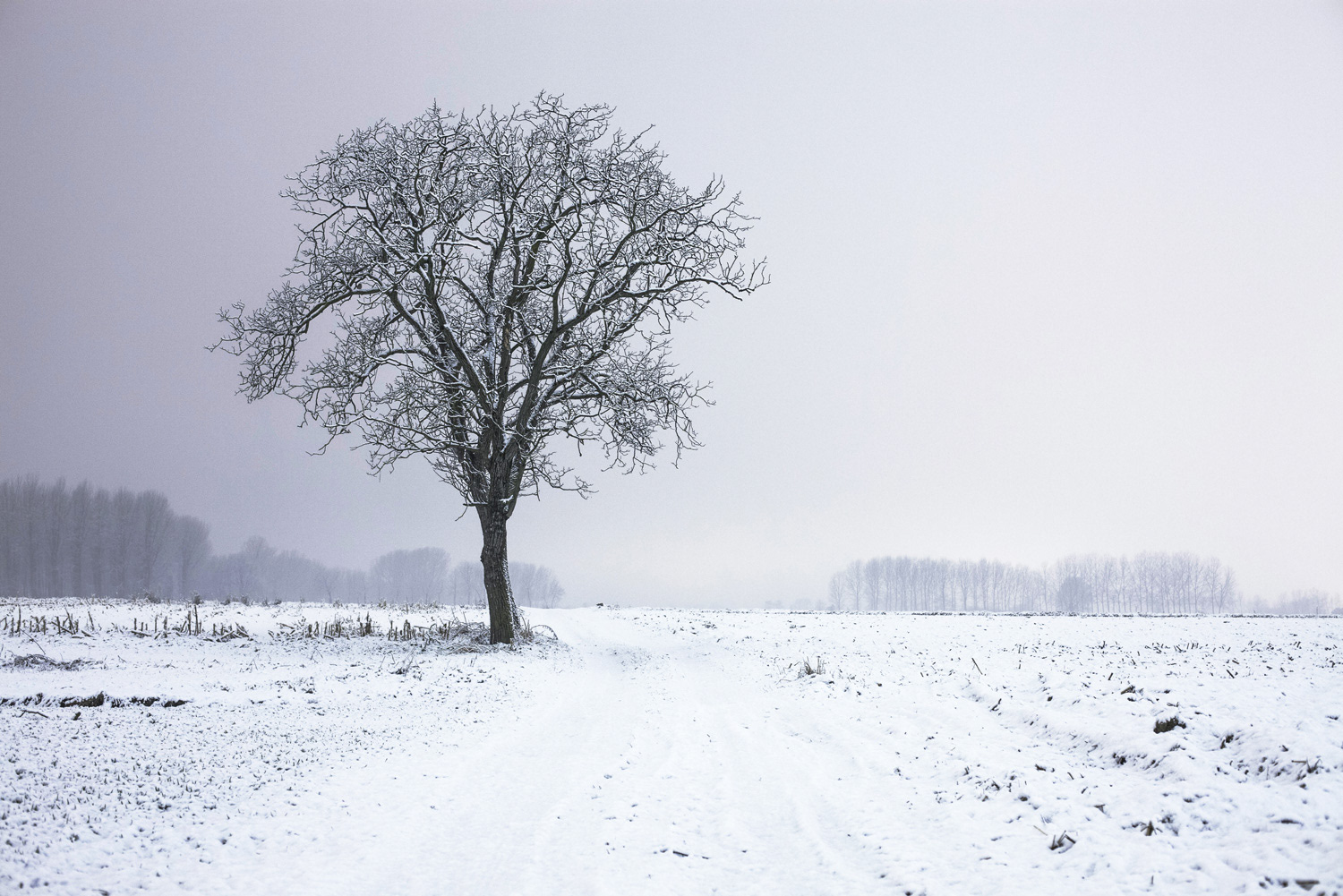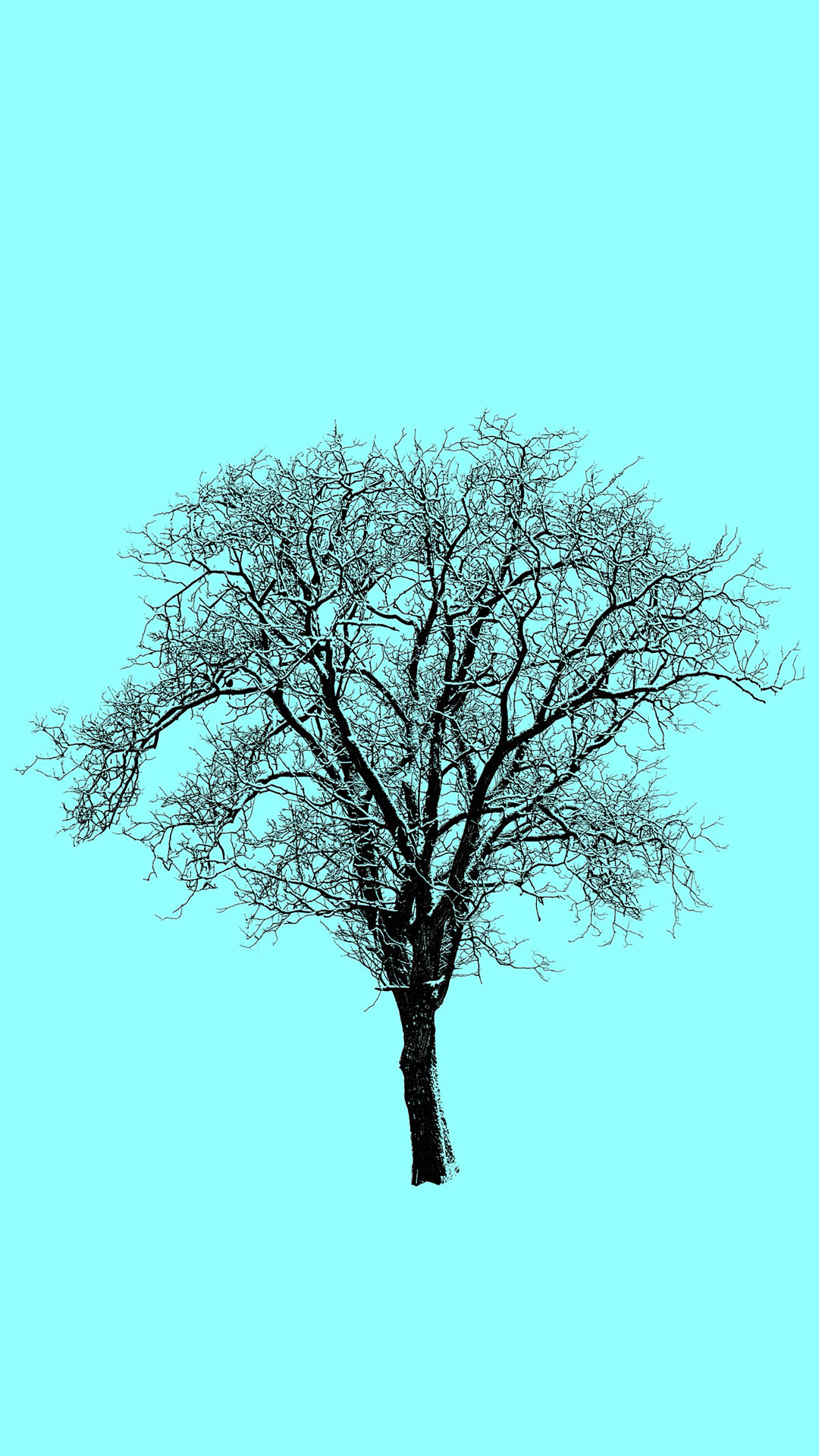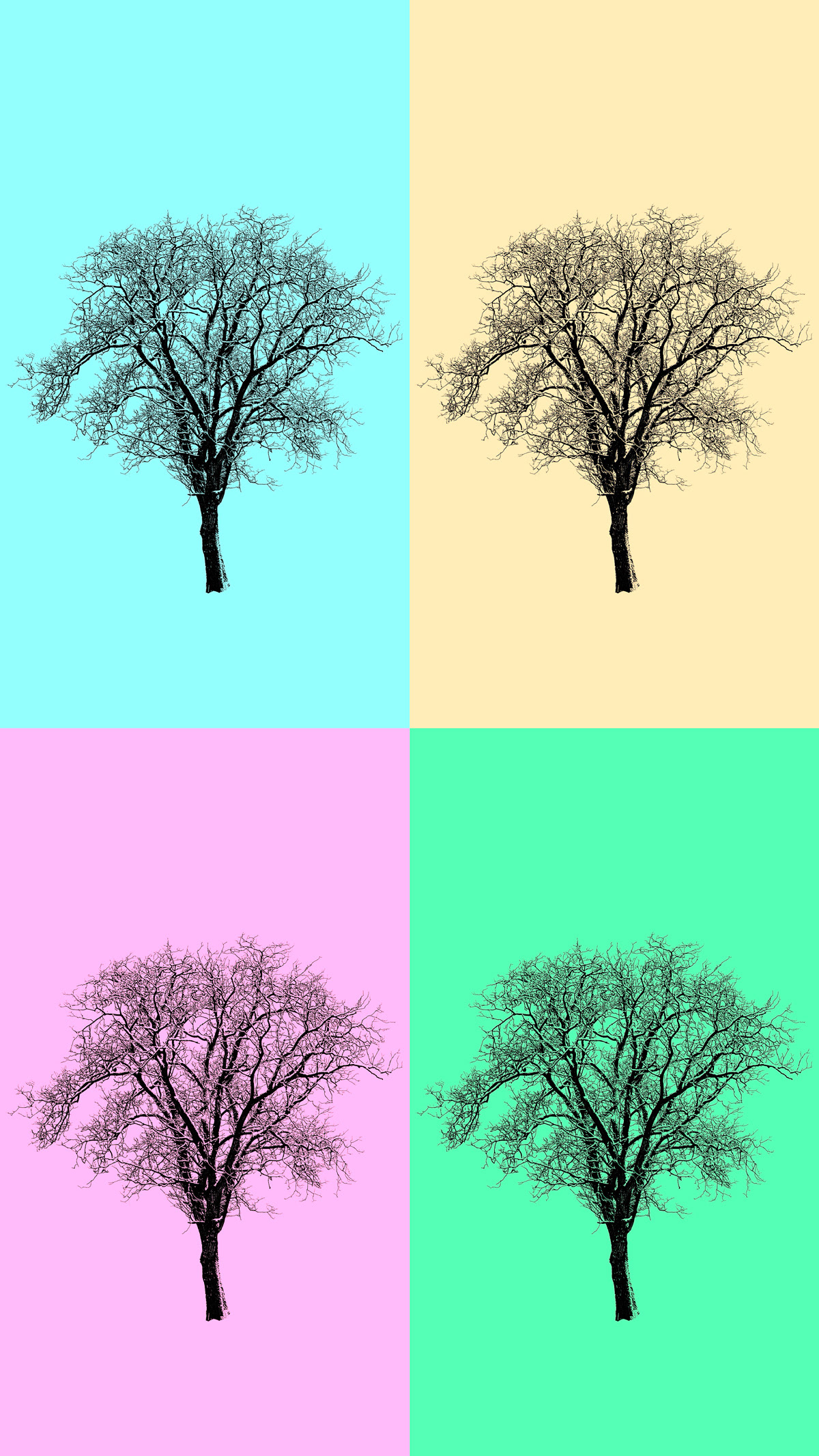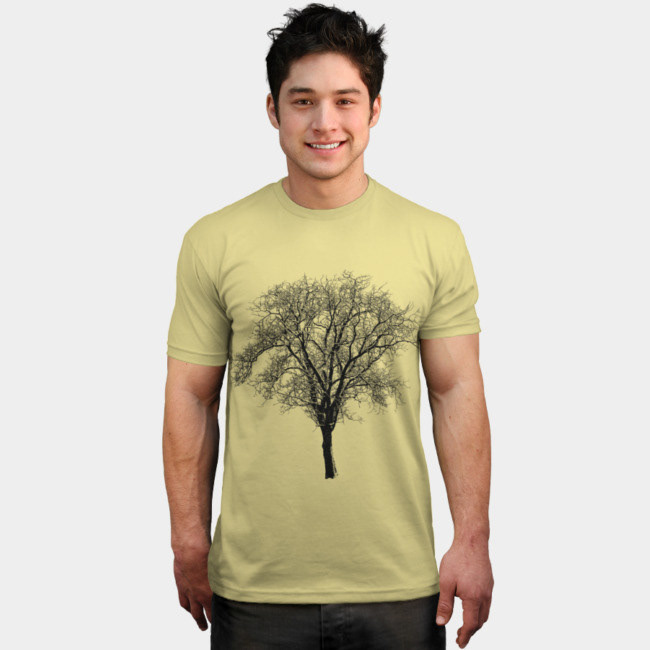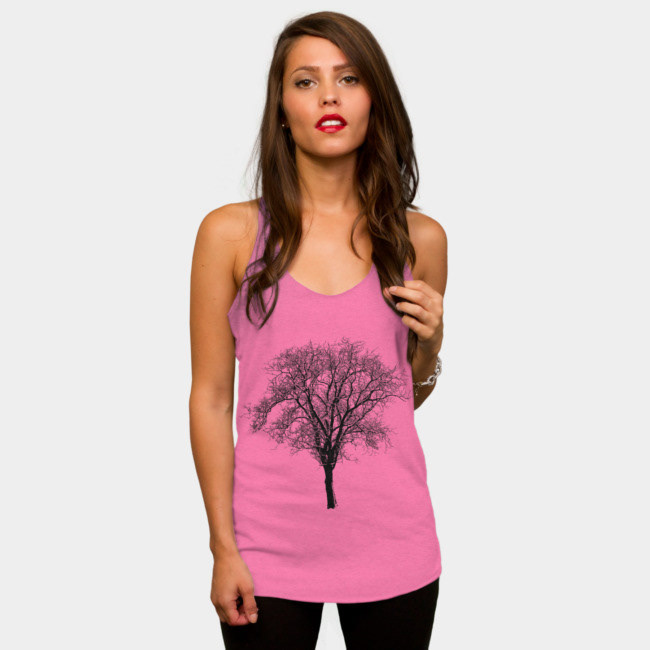 This photo provided me with a great start in creating a Warhol inspired piece. An outline was created and filled with randomize bright colors to create the initial image. Next, I created copies of the new image and adjusted the hues on each one to create the staggered colored effect.