LONE TREE
A lone tree can convey a number of emotions based on how it's interpreted. Color, shape and form bring so much to emotion, so this is why this tree was such an interesting piece to work on. Taking
a simple object and bringing a different feel and life to it. 
Check out my store for shirts with this art and more at 
DESIGNBYHUMANS
.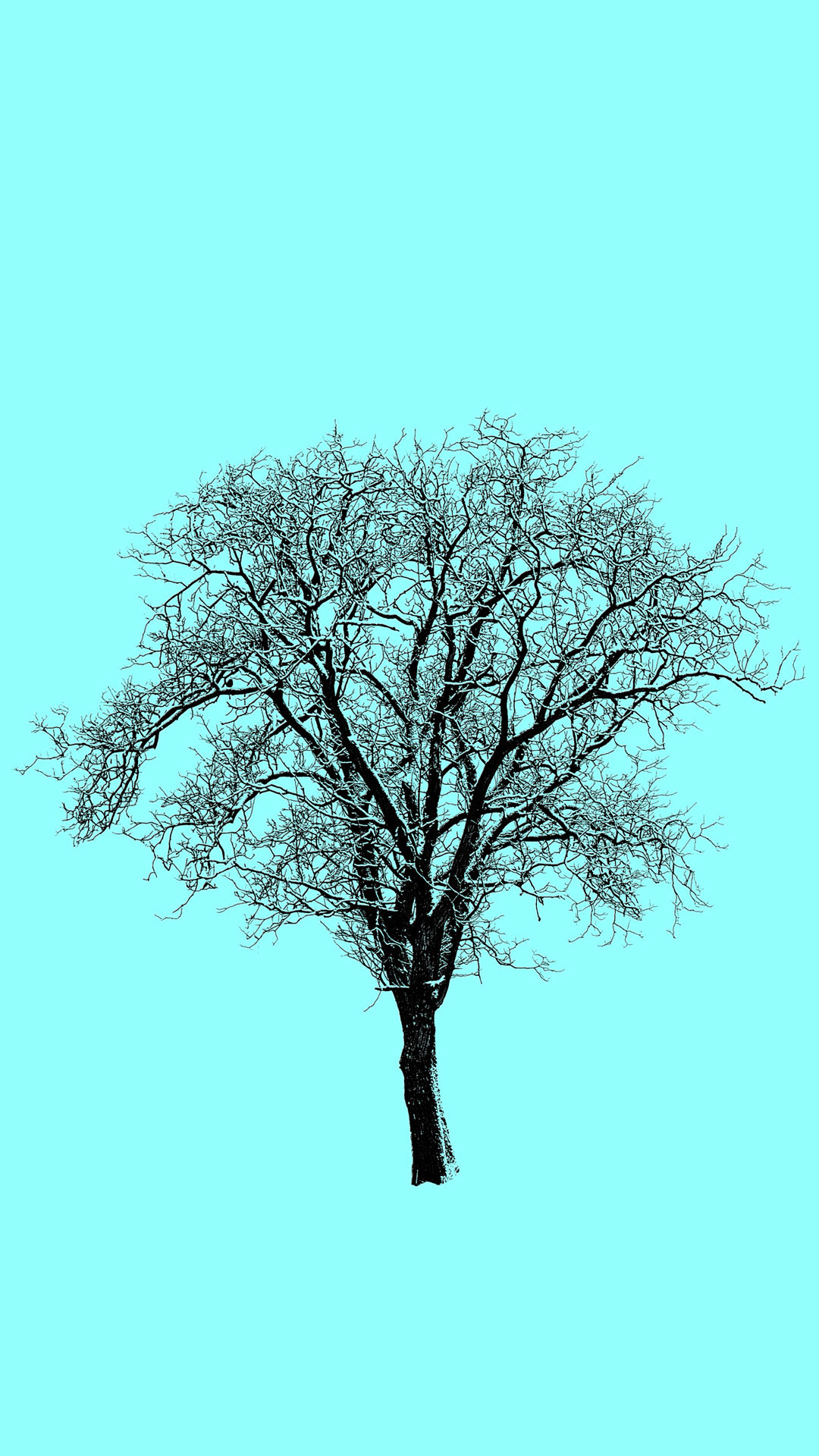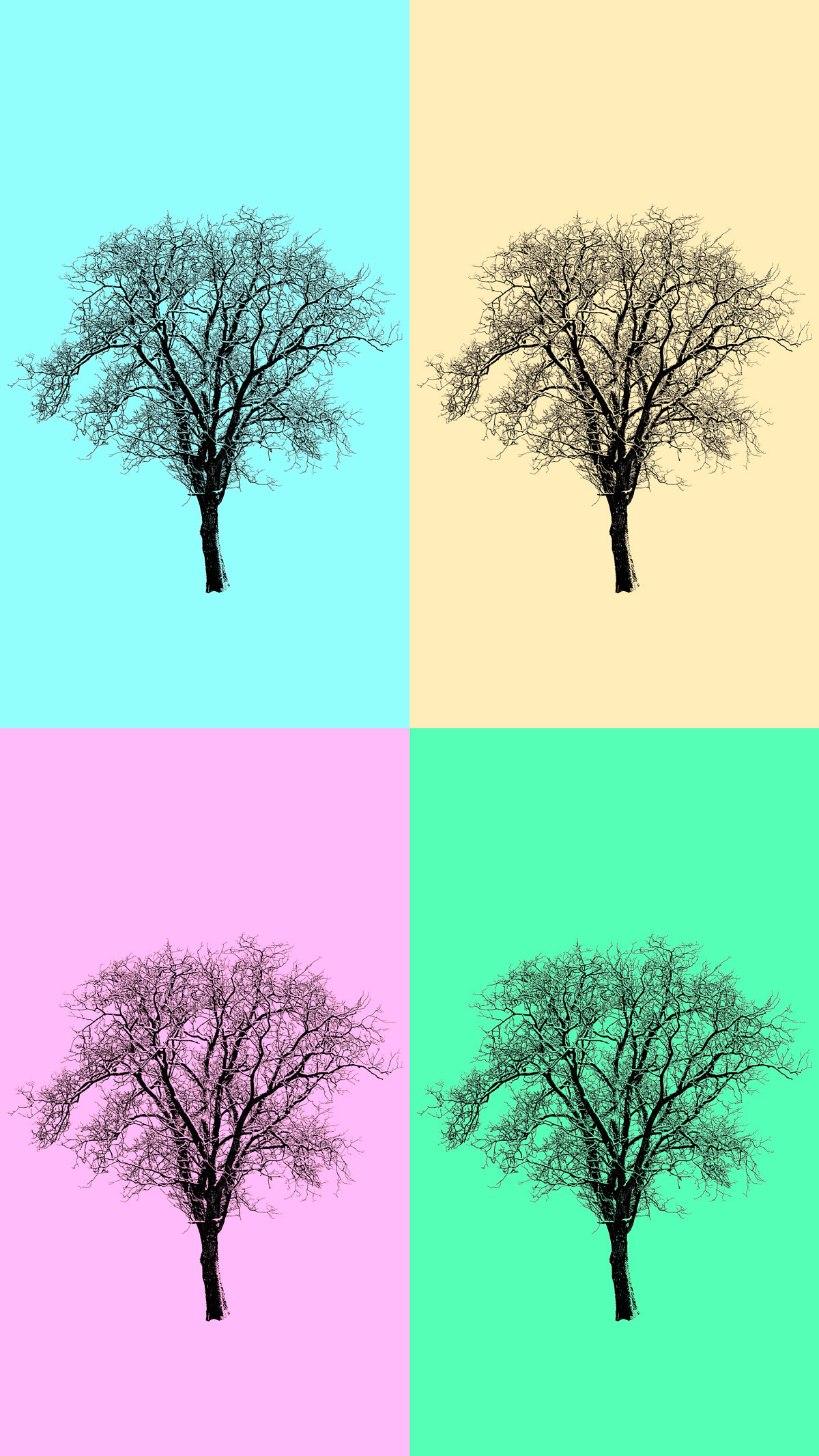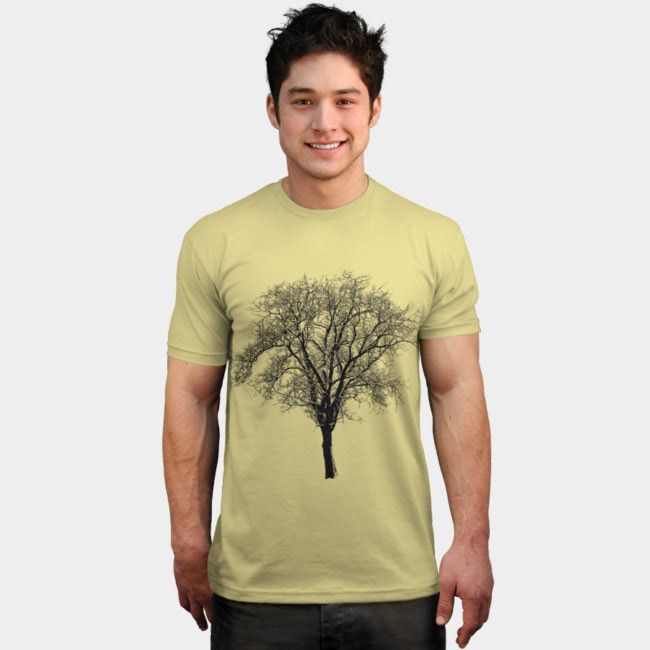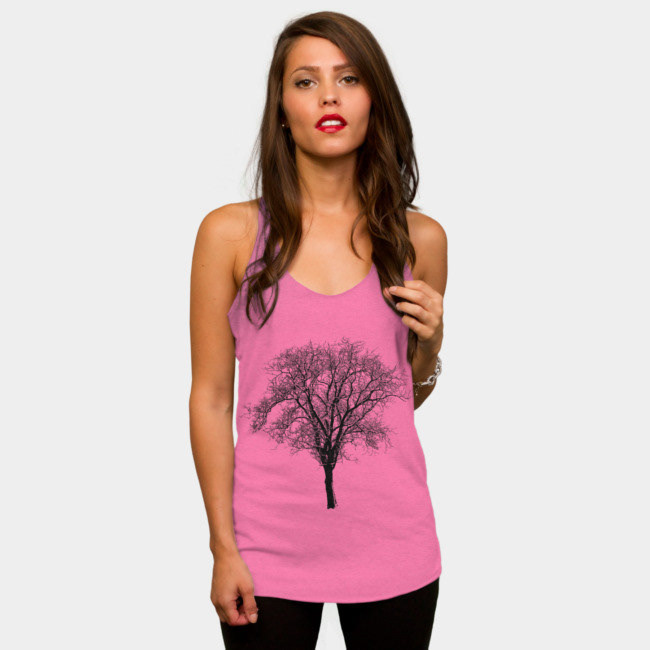 THE MUSTACHE KID
Taking inspiration from Warhol, I wanted to create something vibrate with pop art influences.
Bringing some of the past into the present without intruding on the trend, but blending in with it.